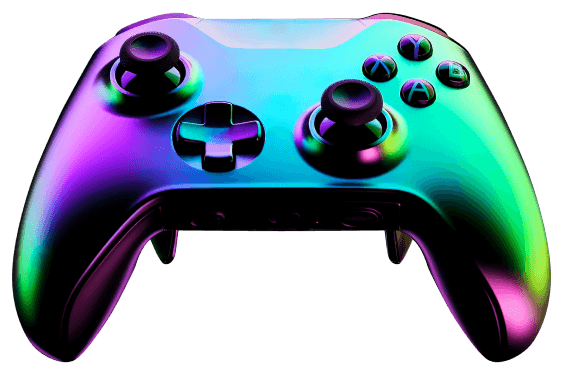 Discover web3 games
and build your digital identity

Are you developing
a web3 game?
Altverse is your web3 native user acquisition tool

We assist you in reaching, acquiring, retaining, and engaging the right users

Altverse is growing
rapidly

Altverse authenticates users
through DID profiles
Now make them YOUR users
Altverse assists in onboarding Web3 games
by targeting & cultivating verified users
who will be highly involved in the game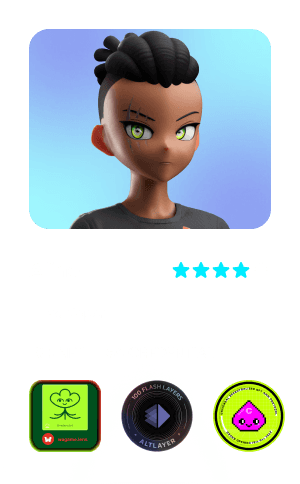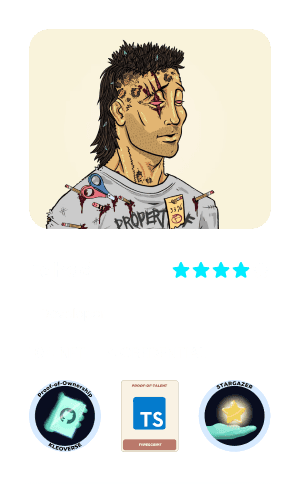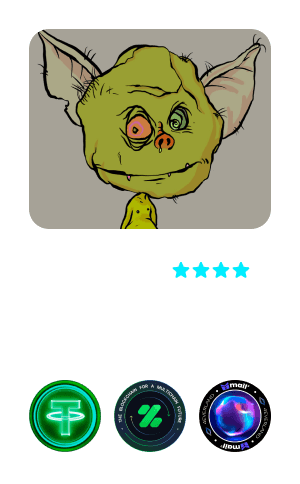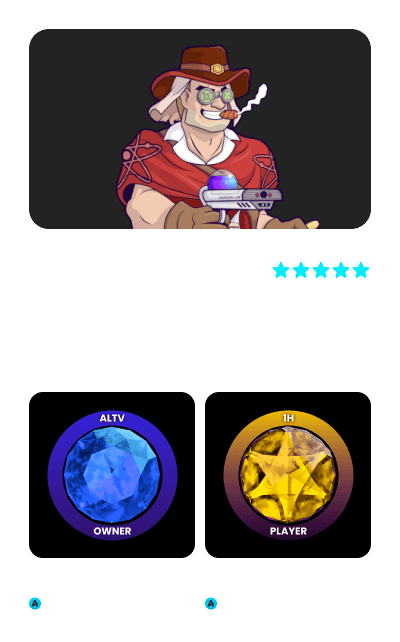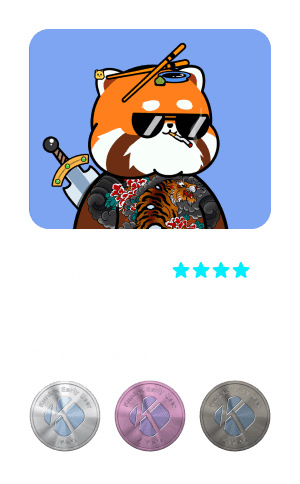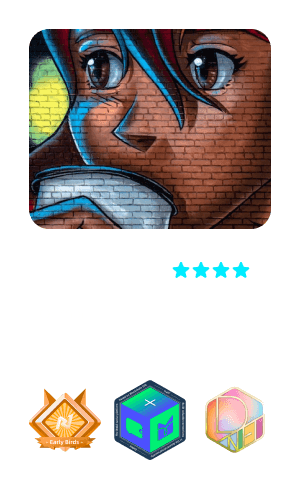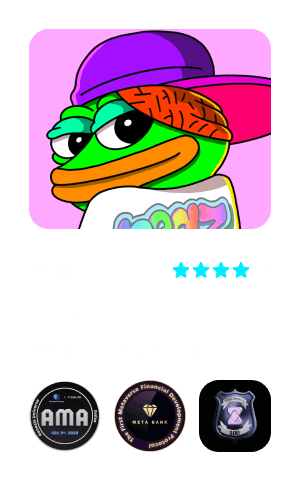 ONBOARDING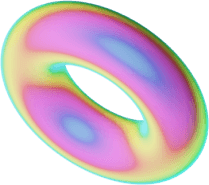 web3 game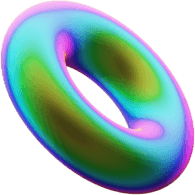 Altverse's User Acquisition Partner
for Web3 games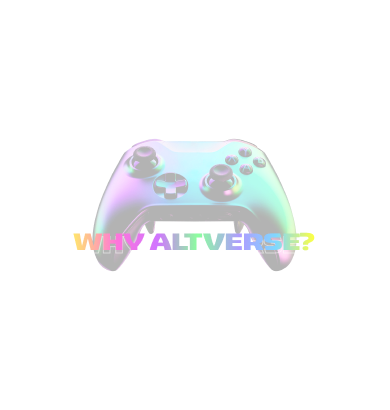 Amplify Web3 Gaming Awareness
Elevate the visibility of Web3 gaming by showcasing its unique features, benefits, and opportunities to a verified audience, fostering interest and real fans in the growing market.
Boost User Engagement & Interactions
Leverage Altverse's platform to increase user involvement with your product, creating an engaging experience that encourages active participation and long-term loyalty.
Strengthen Social Media Presence
Utilize Altverse's tools and strategies to amplify your brand's social media reach, fostering a robust online community and attracting a wider range of potential users.
Showcase New Products & Features
Highlight your latest offerings and innovative features within the Altverse ecosystem, creating buzz and excitement around your brand while attracting users eager to explore new gaming experiences.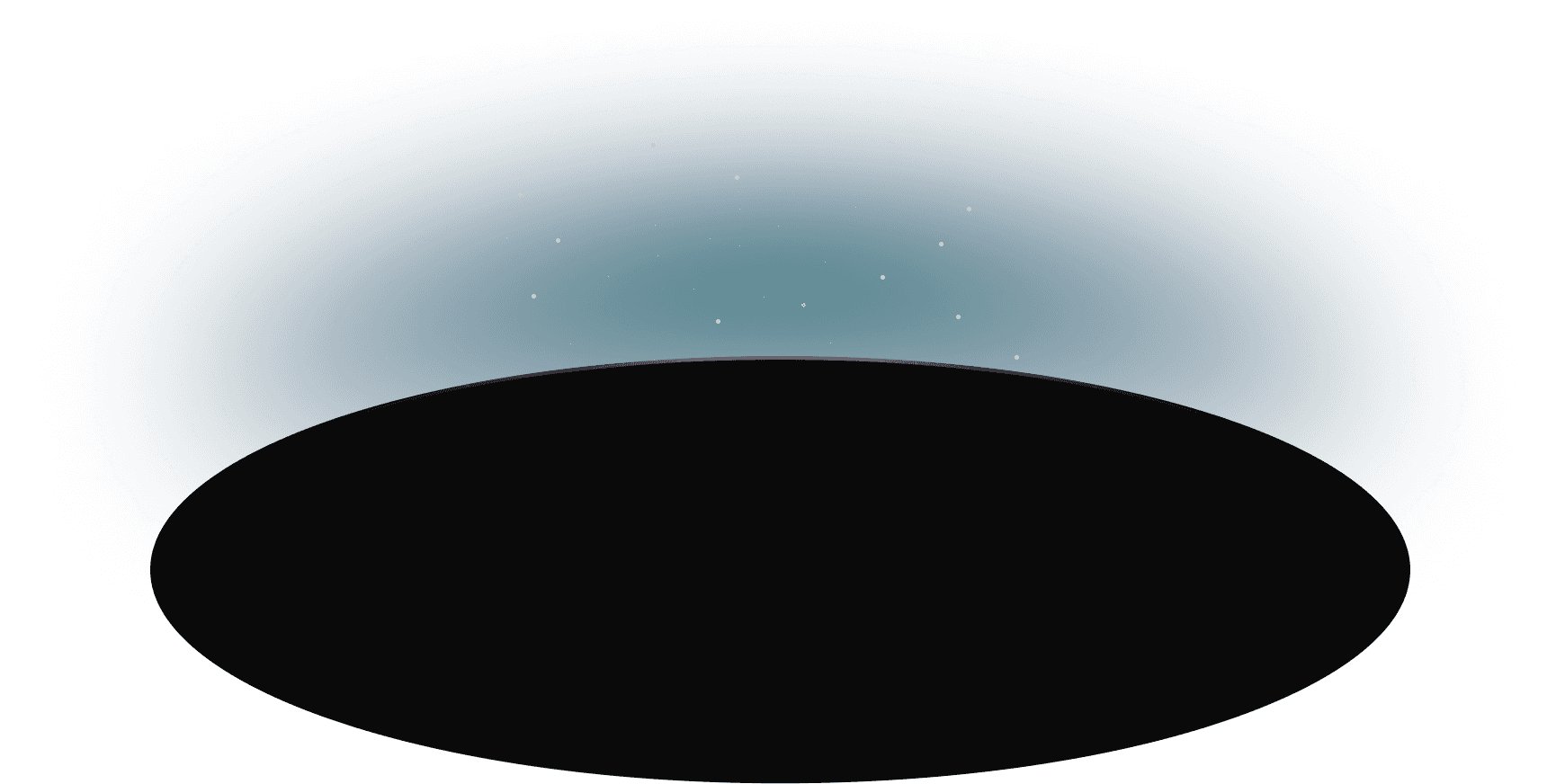 Partners onboarding campaign
projects